Fliptop is a rap battle league of two people in a match. Each contestant should possess mental alertness and cleverness to insult each other with winning punch lines and sharpest rhymes.
The person behind Fliptop League is Anygma.  Anygma said, "I'm aware of the talent here in the Philippines. I just put two and two together, like. So, if we have this kind of talent, what would it take for it to work?"
Since it started last February 2010, Pinoy Style Fliptop is getting popular everyday for young people and adults alike and it even reached million views in YouTube.
So much for now, here are the Pinoy Style Fliptop Rap Battles Live YouTube Videos:
Fliptop – Zaito vs Silencer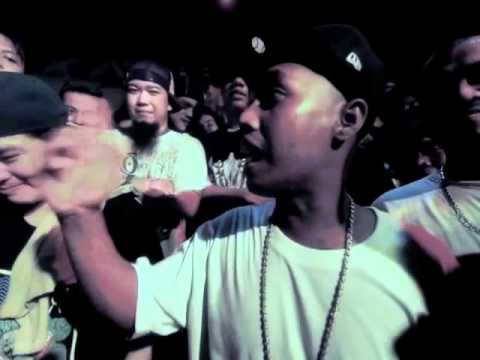 Fliptop – Abra vs Harlem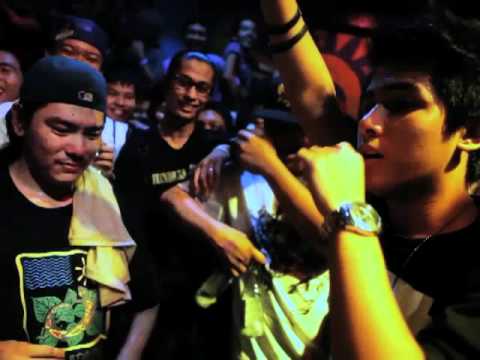 Fliptop – Spade vs Kahir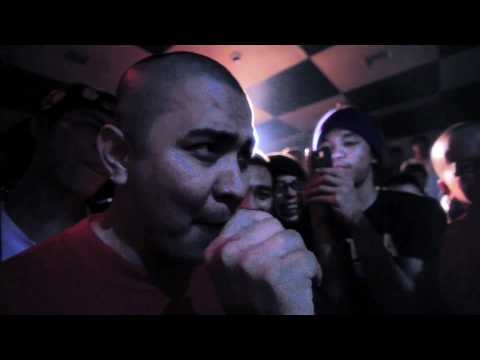 Fliptop Battle FHM Review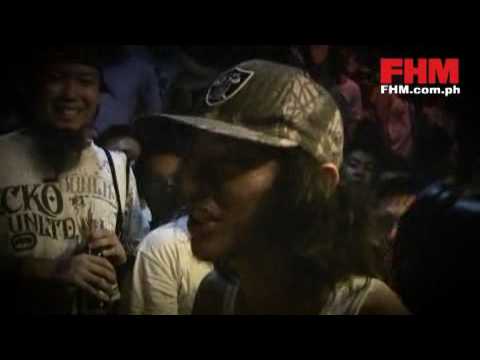 Fliptop – Tryouts Highlights