Kurt and Jefferson Bringas, the "Bringas Brothers" are acoustic/musicians from Bansalan , Davao Del Sur, Philippines.
Bringas Brothers joined the Mindanao audition for Pilipinas Got Talent (PGT) Season 3, premiere telecast of which was aired last Saturday, July 9, 2011 on ABS-CBN.
This is the first time that I have heard, the most moving, the most stirring story on Pilipinas Got Talent Show.
Kurt Bringas got a stage-4 cancer since he was 19-years-old and his left leg below-the-knee was amputated.
The cancer spread in his major organs, like kidney and lungs and the Physicians told him and his family that he had only 1 month to live, but today he is now 25-years-old, miraculously survived.
I don't want to elaborate more here, check out the video below and hear the amazing story of the Bringas Brothers.
WATCH: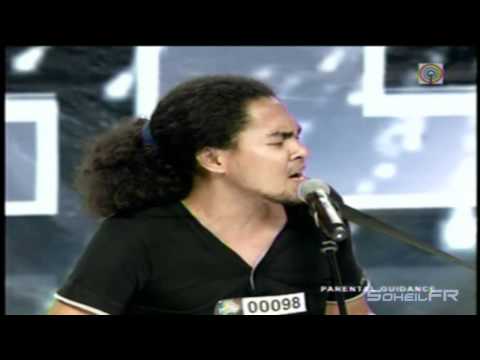 (source: coolbuster.net)